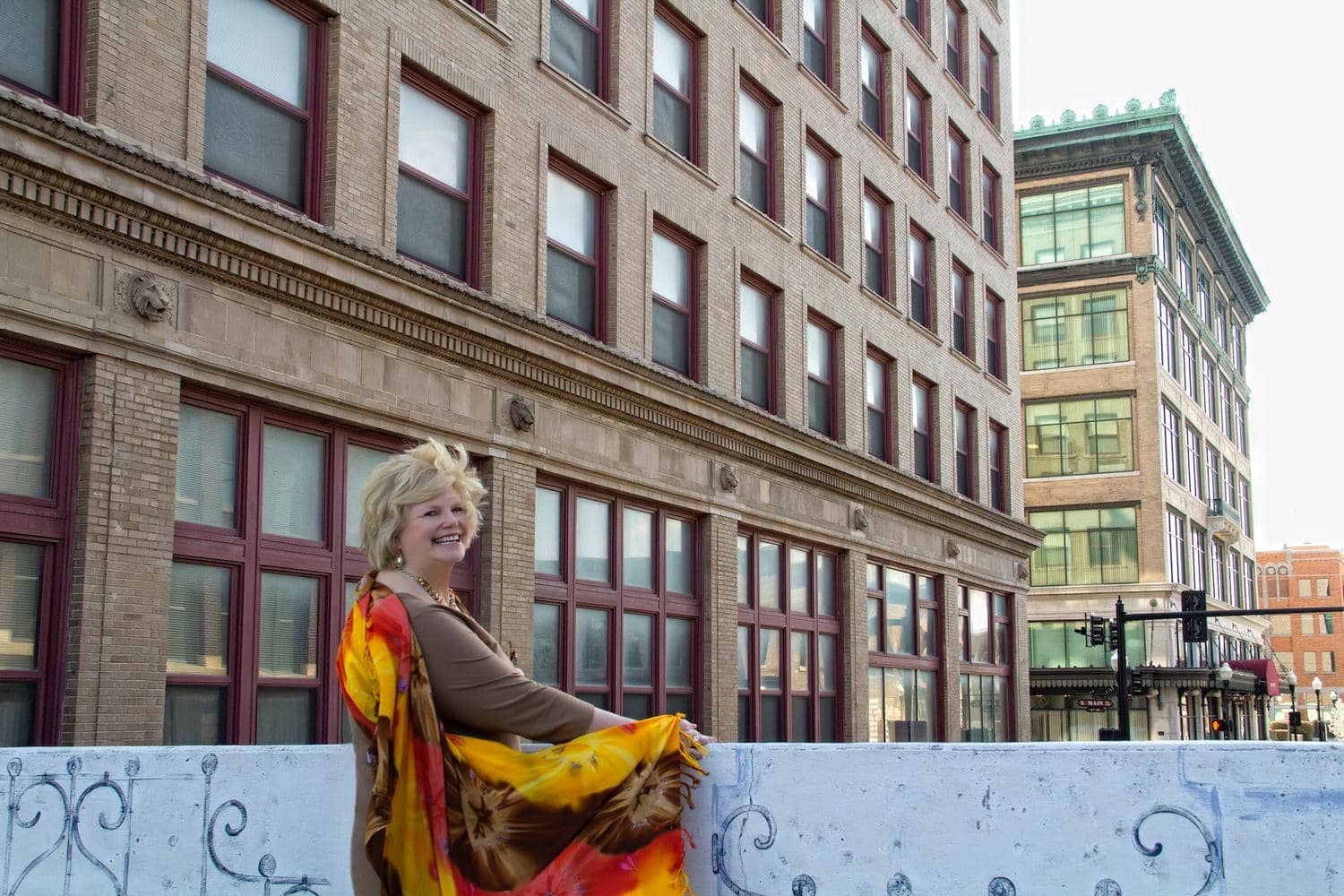 Ann Leach doodles about filling our "empty bowls" and looking toward creating new routines in a new season. To bring Ann's services into your home or workplace, check out her website.
College View Manor is gearing up for Halloween. Starting at six on October 31, they'll be welcoming little ghosts and goblins to the parking lot for trick-or-treating. They're also looking for vendors for their craft fair in November. To learn more, or to schedule a tour, call 417-206-7575 or visit their website.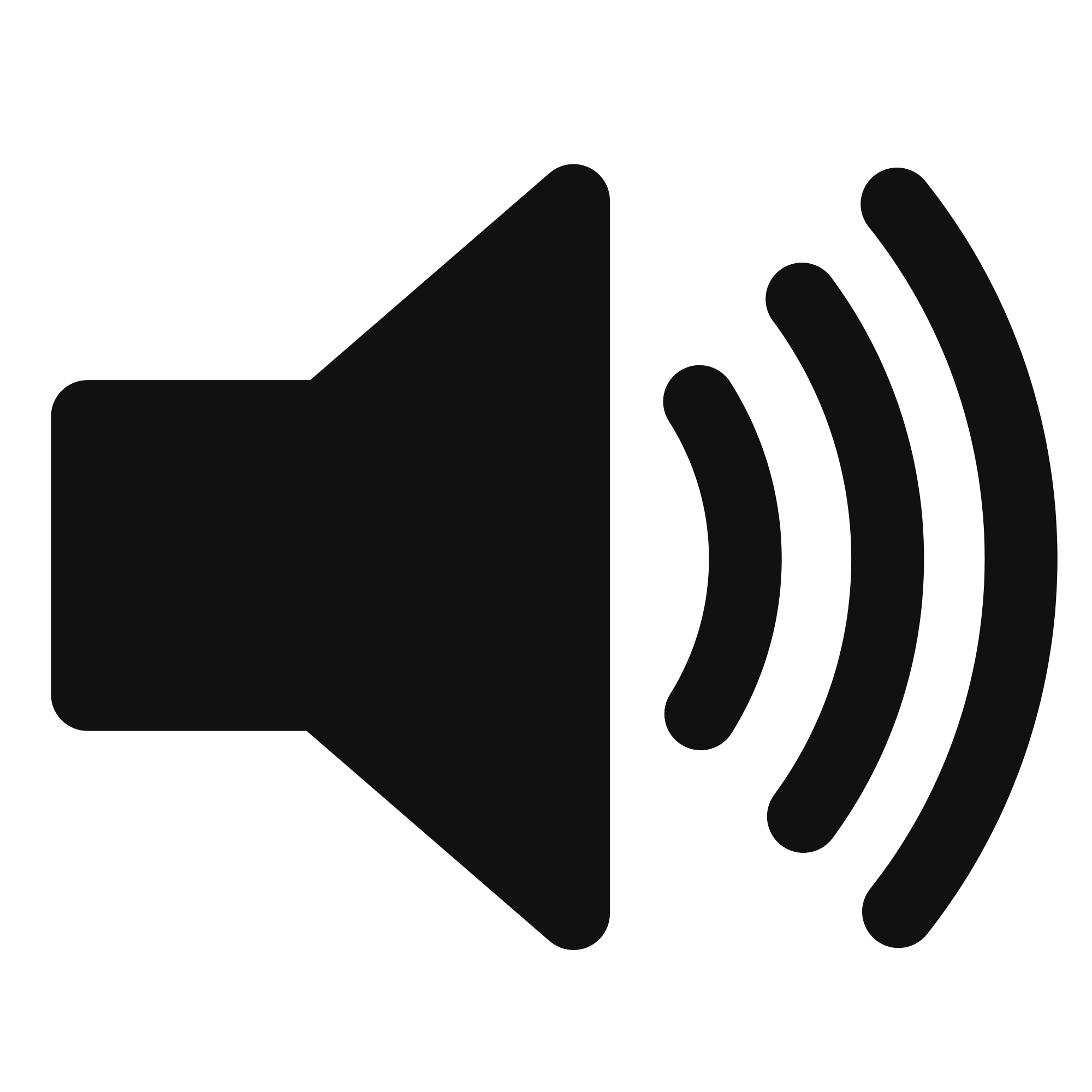 CLICK HERE to hear today's Podcast and listen to past episodes in our archive!
Start your day with 4 States Live, weekday mornings from 7-9 am! We leave politics at the door and share what's going on in our community. Join Shannon Bruffett and local guests from right here in the four states! You never know who might stop by but it's going to be fun and informative!
If you have a question or comment, would like to be on the show, or want to tell us about a guest you would like to hear on 4 States Live, Send us an Email! Send it to 4States@KKOWRadio.com