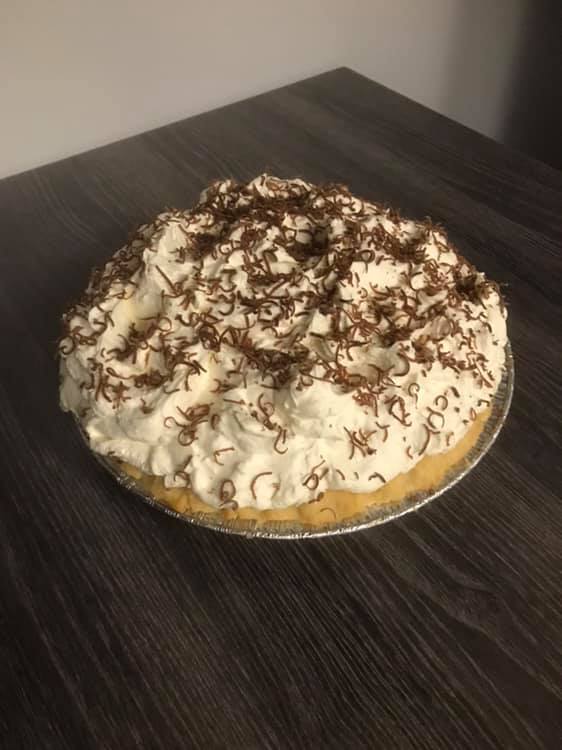 Order your pies now for the 4th of July from Byers Avenue United Methodist Church. They brought me French silk, but they have TONS of other flavors available. Click here to order!
Shane from 360 Auto Service in Joplin discusses their new quick lube and tire service. To schedule an appointment, call 417-206-3603 or visit their website for a chat.
Bryan West from Habitat for Humanity talks about programs to help residents with minor and major home repairs. To find out if you qualify, visit their website.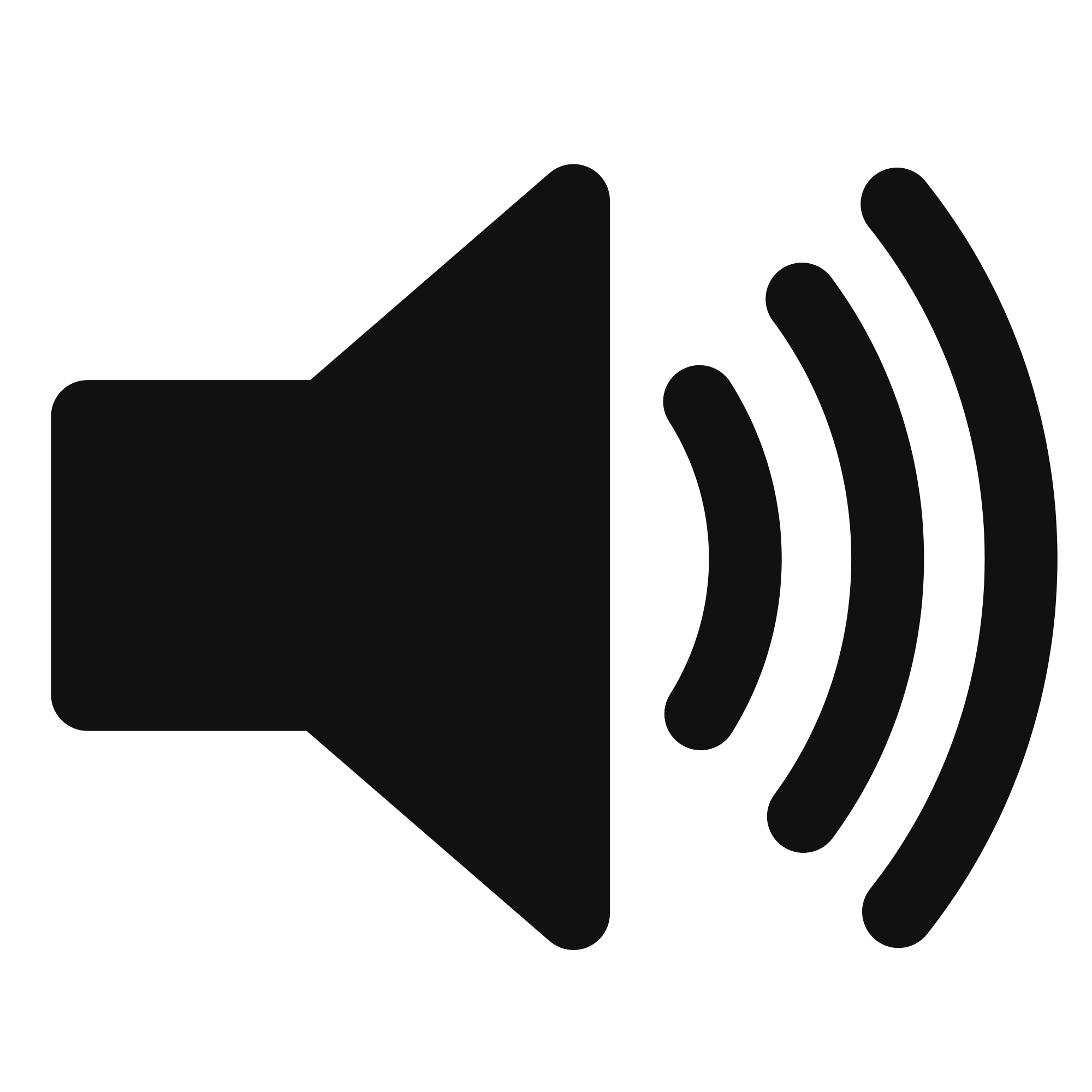 CLICK HERE to hear today's Podcast and listen to past episodes in our archive!
Start your day with 4 States Live, weekday mornings from 7-9 am! We leave politics at the door and share what's going on in our community. Join Shannon Bruffett and local guests from right here in the four states! You never know who might stop by but it's going to be fun and informative!
If you have a question or comment, would like to be on the show, or want to tell us about a guest you would like to hear on 4 States Live, Send us an Email! Send it to 4States@KKOWRadio.com