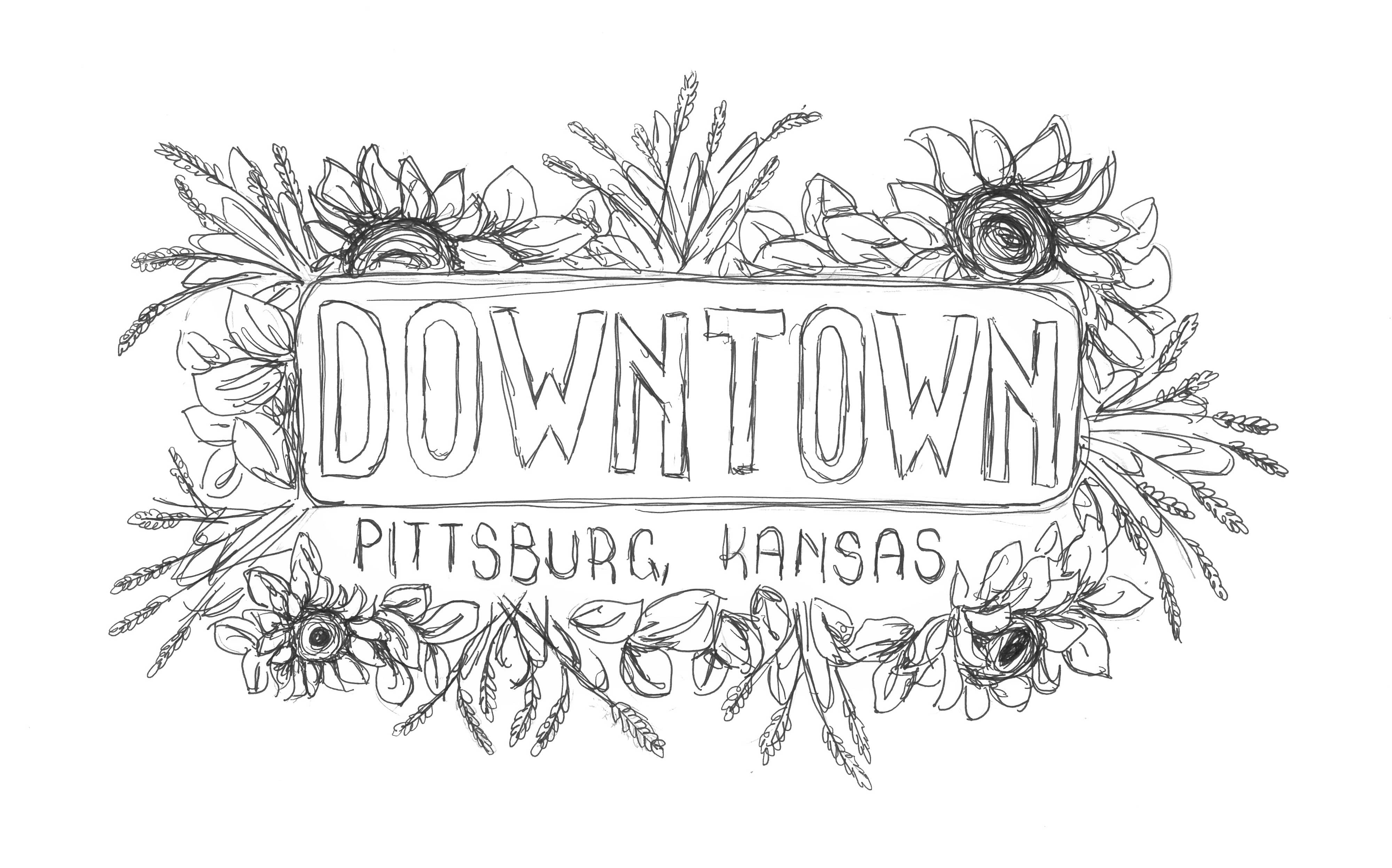 Debi from Kansas Food Bank has details on the commodities food boxes available for low-income seniors in southeast Kansas.
The Kansas Food Bank has openings for the USDA program to help provide monthly food boxes to low income seniors.  The Commodity Supplemental Food Program is available to persons age 60 and above who qualify by meeting income requirements.
Interested seniors must fill out an application and provide the following:  proof of ID, proof of income (Social Security Statement) and proof of address.  Once approved, they will receive a monthly food box.
Income guidelines are as follows:
Household / Gross Income
1-$1,383
2-$1,868
3-$2,353
4-$2,839
Applications are available by calling Debi at the Kansas Food Bank 316-265-3663.
Food packages include a variety of foods, such as nonfat dry and ultra-high temperature fluid milk, juice, farina, oats, ready-to-eat cereal, rice, pasta, peanut butter, dry beans, canned meat, poultry or fish, and canned fruits and vegetables.
Also, new murals are coming to Downtown Pittsburg. Check out some of the concept designs.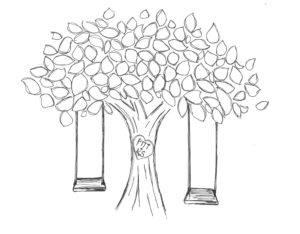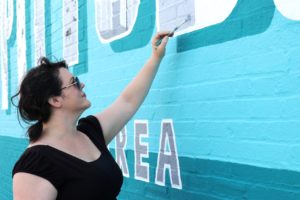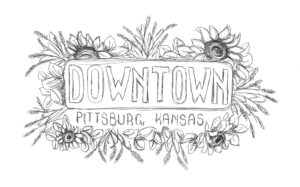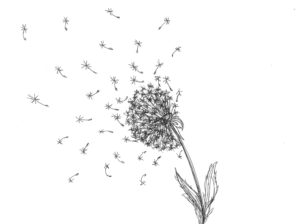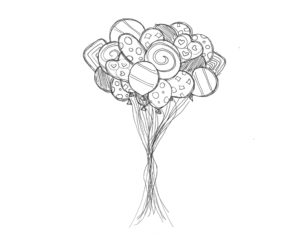 [episode term_id="925″ showplaylist="yes"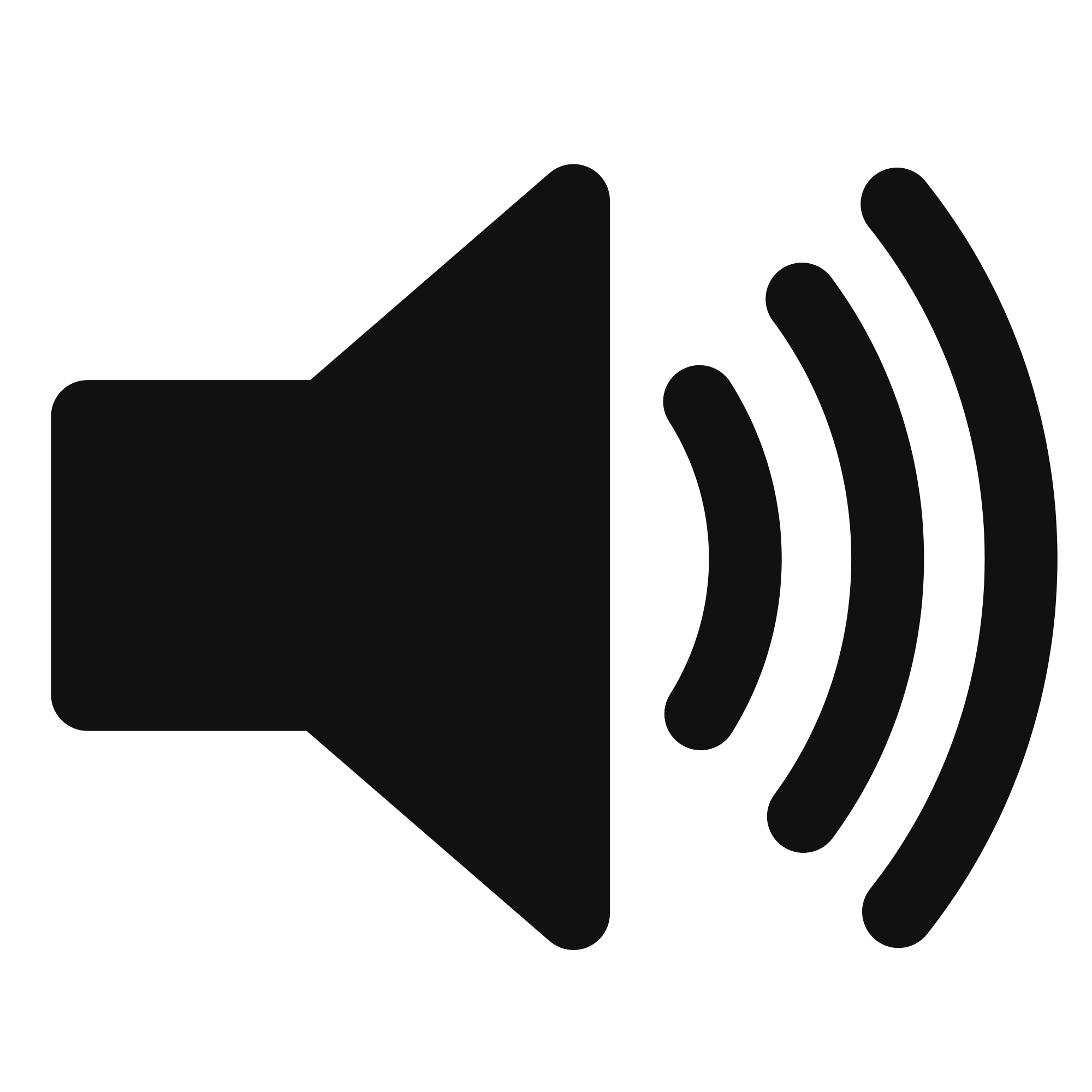 CLICK HERE to hear today's Podcast and listen to past episodes in our archive!
Start your day with 4 States Live, weekday mornings from 7-9 am! We leave politics at the door and share what's going on in our community. Join Shannon Bruffett and local guests from right here in the four states! You never know who might stop by but it's going to be fun and informative!
If you have a question or comment, would like to be on the show, or want to tell us about a guest you would like to hear on 4 States Live, Send us an Email! Send it to 4States@KKOWRadio.com