Jasper County CASA (Court Appointed Special Advocate) works to provide trained community volunteers to advocate for abused and neglected children. Interested in becoming a volunteer advocate? Check out their website, Facebook page or call 417-680-3250. A volunteer training session is coming up starting September 28.
Shane with 360 Auto Service talks about coolant flushes and how the upcoming fluctuating temperatures can cause changes to tire pressure. The new lifts are installed and no appointments are needed for an oil change! To find out more, visit their website, stop by the shop at 715 S. St. Louis or call them at 417-553-4421.
Club Comingo Gala is back for 2021, with proceeds benefiting the Boys and Girls Club of Southwest Missouri. Sponsorships are still available. To find out more, or to purchase tickets to the event call 417-623-8072 or click here.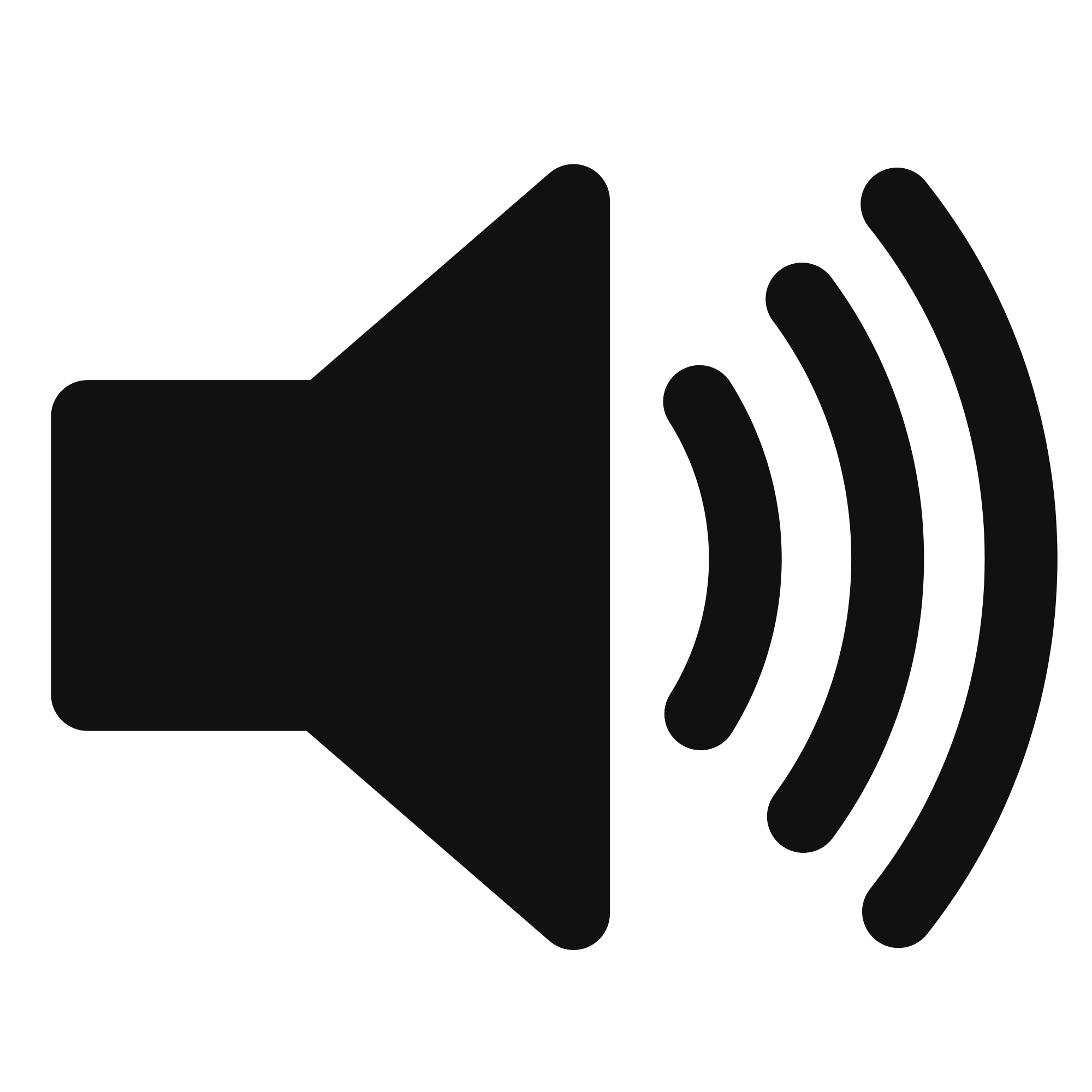 CLICK HERE to hear today's Podcast and listen to past episodes in our archive!
Start your day with 4 States Live, weekday mornings from 7-9 am! We leave politics at the door and share what's going on in our community. Join Shannon Bruffett and local guests from right here in the four states! You never know who might stop by but it's going to be fun and informative!
If you have a question or comment, would like to be on the show, or want to tell us about a guest you would like to hear on 4 States Live, Send us an Email! Send it to 4States@KKOWRadio.com