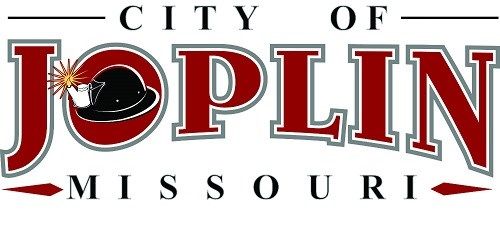 Joplin City Manager, Nick Edwards, discusses the citizen committee that will help oversee Proposition Action. To apply, click here.
Carey from College View Manor talks about sudden changes in our health as we age and how those changes can affect us physically and mentally. Many seniors may not notice sudden changes in their health, so it's a good idea to have a second set of eyes to keep us healthy. To find out more about what they offer, call 417-206-7575 or visit their website.
Utility assistance is available for lower-income residents living in Barton, Jasper, Newton and McDonald counties. To find out if you qualify, visit the Economic Security Corporation's website.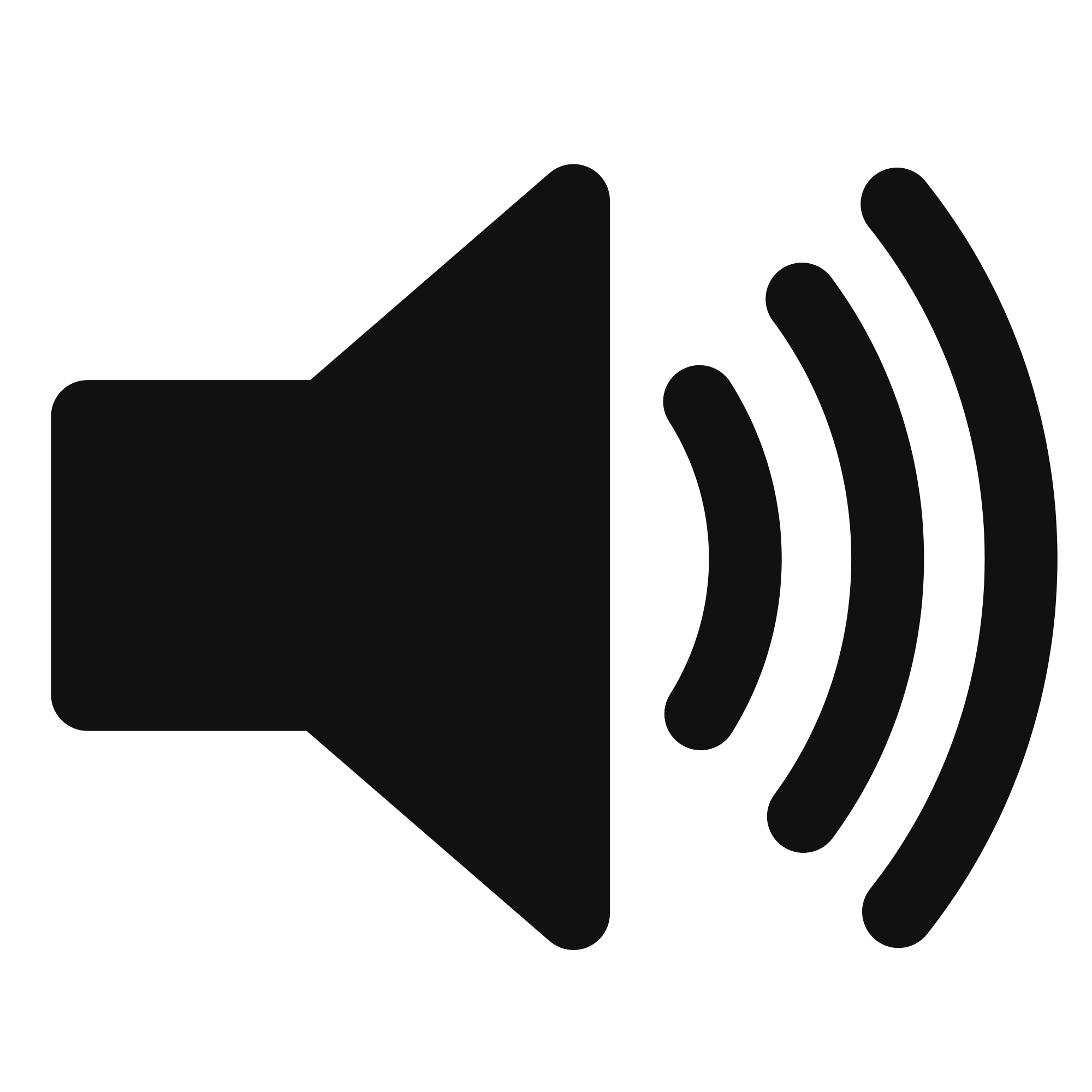 CLICK HERE to hear today's Podcast and listen to past episodes in our archive!
Start your day with 4 States Live, weekday mornings from 7-9 am! We leave politics at the door and share what's going on in our community. Join Shannon Bruffett and local guests from right here in the four states! You never know who might stop by but it's going to be fun and informative!
If you have a question or comment, would like to be on the show, or want to tell us about a guest you would like to hear on 4 States Live, Send us an Email! Send it to 4States@KKOWRadio.com