Dr.  Dean Van Galen, MSSU President, discusses a variety of topics, including steering the university through a pandemic. He also talks about the Global Leaders Program and MOSO Merit, a scholarship program for first time freshmen that starts this fall.
For details on MOSO Merit, click here.
To learn about the Global Leaders program, click here.
Terry Taffner, owner of Sweet Emotions, A Chocolate Boutique & Bakery, discusses her love of baking, plus all of the sweet treats available for your sweetheart for Valentine's Day.
1206 W. MacArthur, Suite B
Webb City
417-691-8504
And Gary Stubblefield talks about romance and his inability to cook. 🙂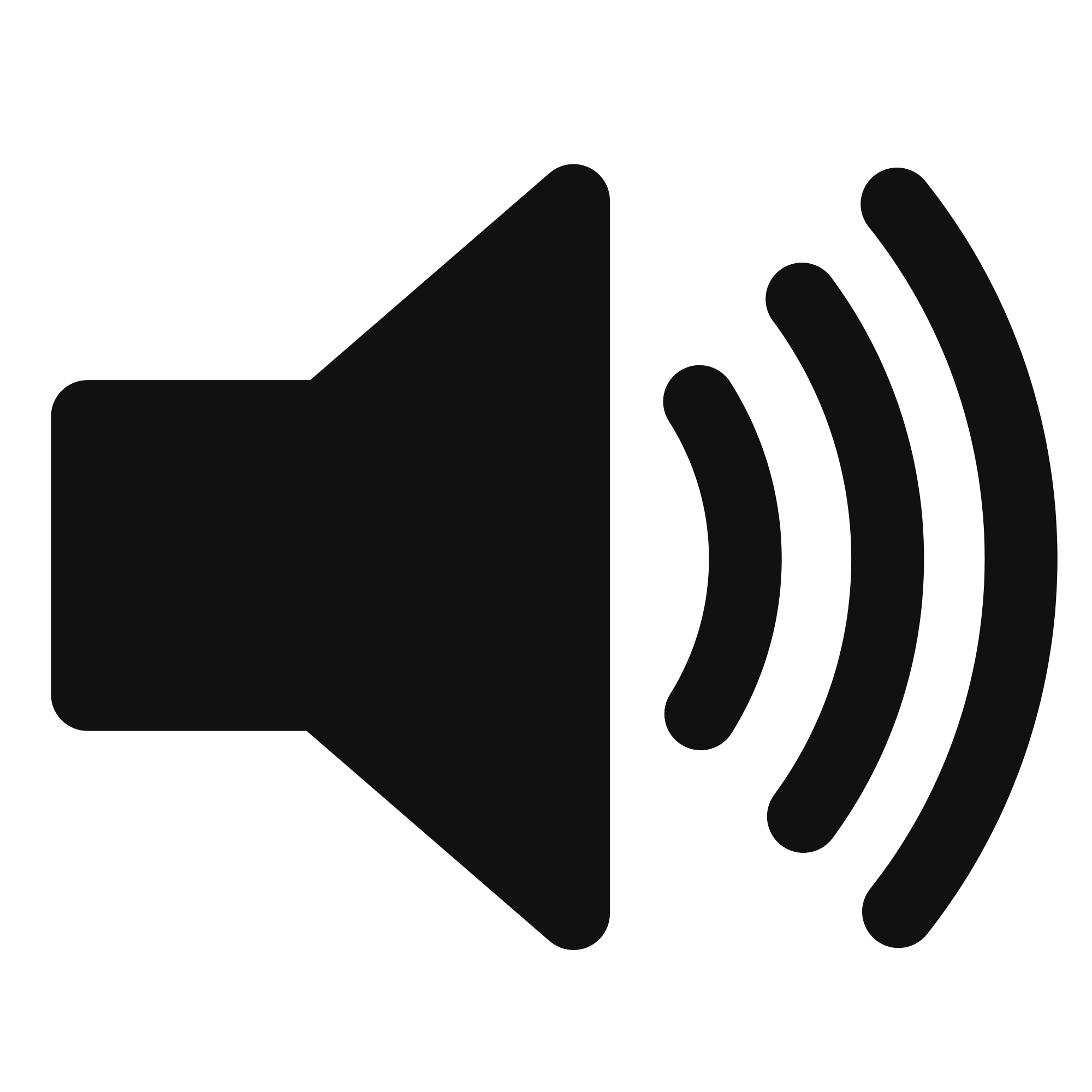 CLICK HERE to hear today's Podcast and listen to past episodes in our archive!
Start your day with 4 States Live, weekday mornings from 7-9 am! We leave politics at the door and share what's going on in our community. Join Shannon Bruffett and local guests from right here in the four states! You never know who might stop by but it's going to be fun and informative!
If you have a question or comment, would like to be on the show, or want to tell us about a guest you would like to hear on 4 States Live, Send us an Email! Send it to 4States@KKOWRadio.com