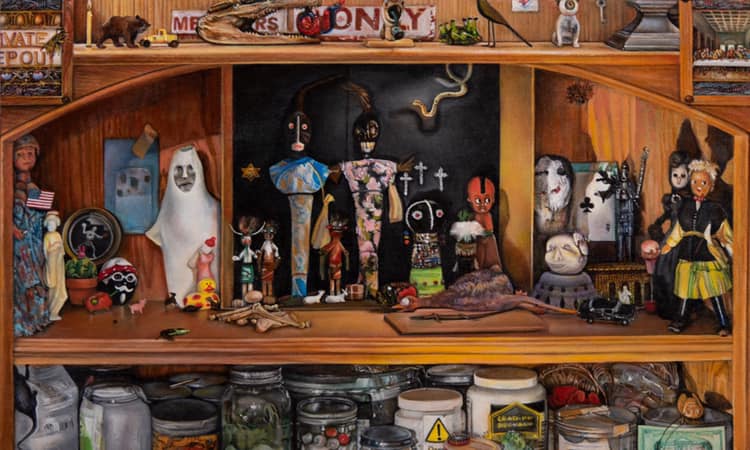 A lunch fundraiser will be held Saturday, July 24 from 11-2 at Always Buying Books on North Main in Joplin. Stop by for a meal that includes a hot dog, chips, drink and dessert and support a great cause!
Jason from Bridgewater Roofing discusses when to replace your roof, including signs of regular aging and hail damage. Free estimates are available. Schedule yours today at 417-623-3179 or visit their website.
Spiva Center for the Arts is gearing up for new exhibits that begin July 31. They're located at 222 W. 3rd in Joplin. Keep up with all of their upcoming events, exhibits and classes online.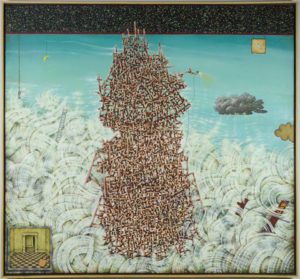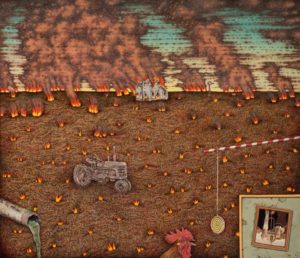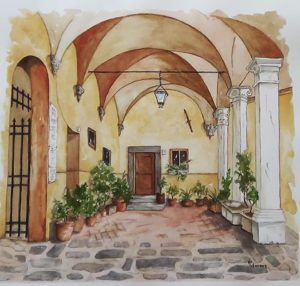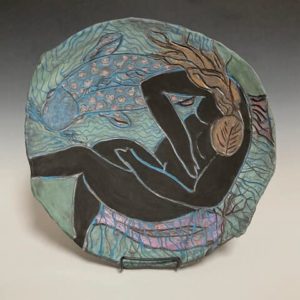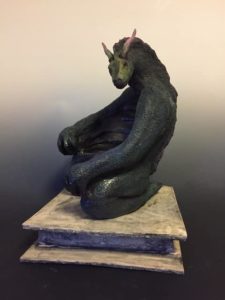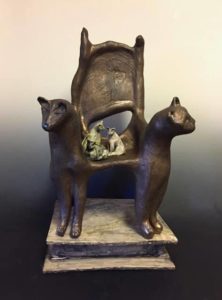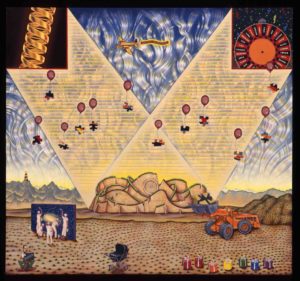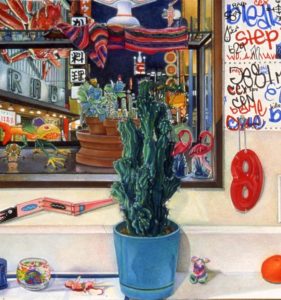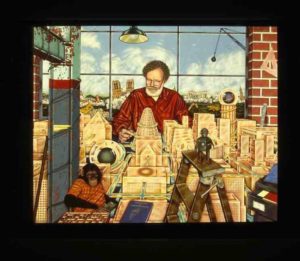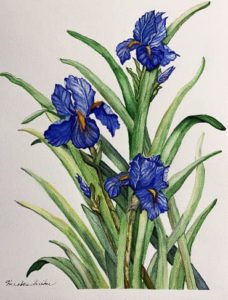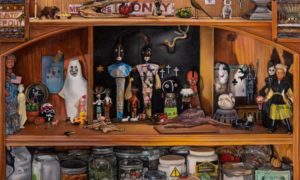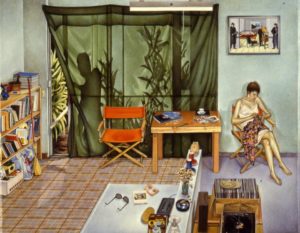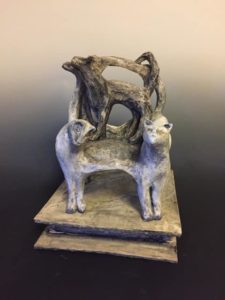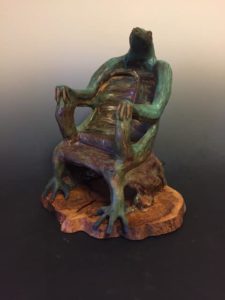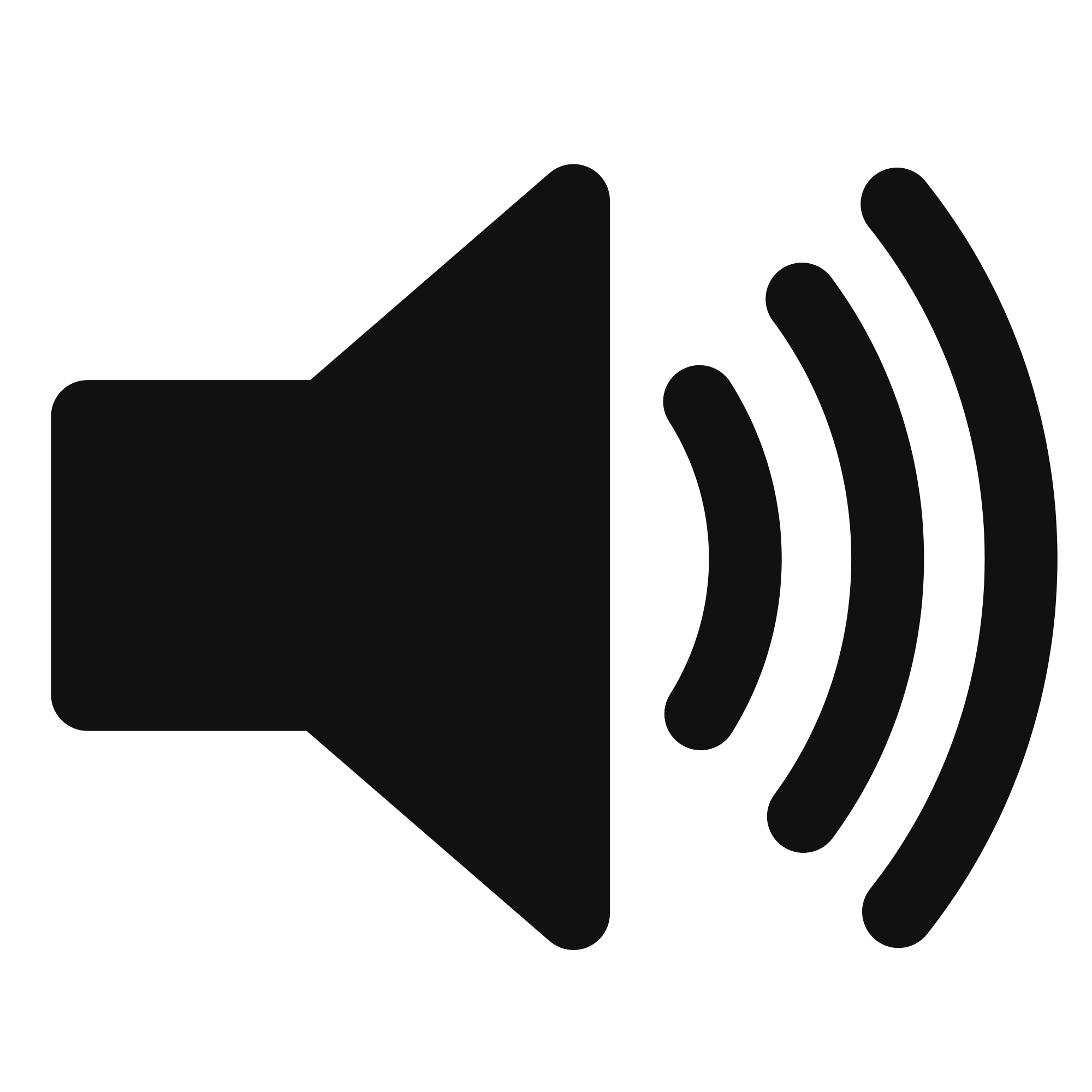 CLICK HERE to hear today's Podcast and listen to past episodes in our archive!
Start your day with 4 States Live, weekday mornings from 7-9 am! We leave politics at the door and share what's going on in our community. Join Shannon Bruffett and local guests from right here in the four states! You never know who might stop by but it's going to be fun and informative!
If you have a question or comment, would like to be on the show, or want to tell us about a guest you would like to hear on 4 States Live, Send us an Email! Send it to 4States@KKOWRadio.com