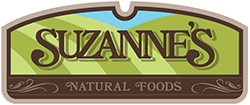 Suzanne from Suzanne's Natural Foods offers tips on keeping us feeling good after filling up on an amazing Thanksgiving meal. To check them out, go to 32nd and Connecticut or visit their Facebook page.
Goo's Dojo is collecting new coats at all locations through December 7 for the Bright Futures Program. For details, click here.
Gary Stubblefield joins Joplin Globe Food Editor Cheryle Finley talk about their favorite holiday dishes.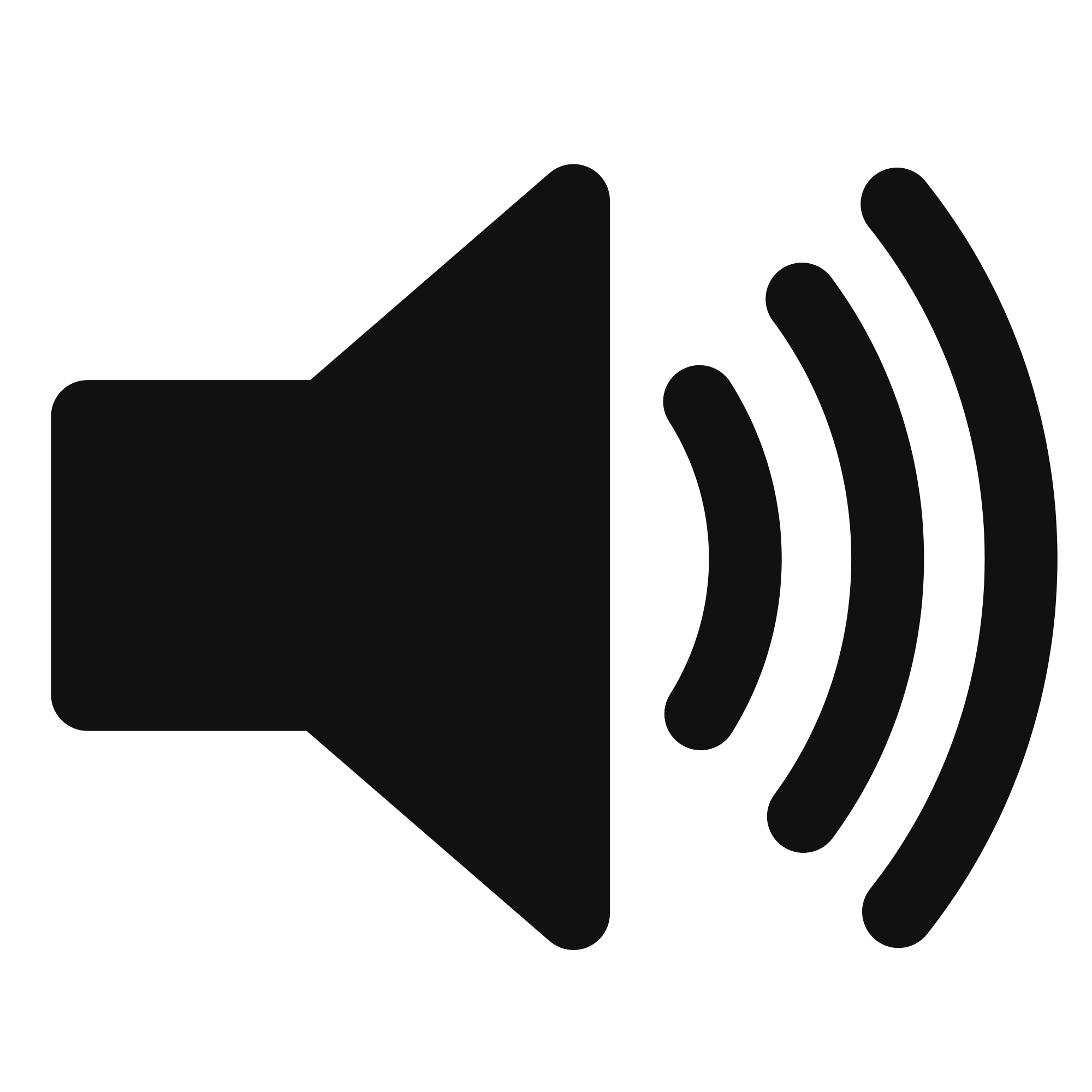 CLICK HERE to hear today's Podcast and listen to past episodes in our archive!
Start your day with 4 States Live, weekday mornings from 7-9 am! We leave politics at the door and share what's going on in our community. Join Shannon Bruffett and local guests from right here in the four states! You never know who might stop by but it's going to be fun and informative!
If you have a question or comment, would like to be on the show, or want to tell us about a guest you would like to hear on 4 States Live, Send us an Email! Send it to 4States@KKOWRadio.com