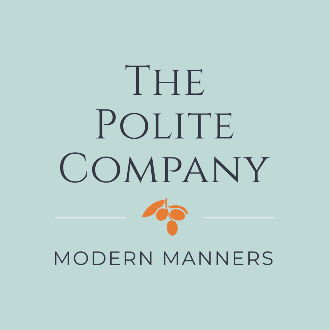 Kristi Spencer with The Polite Company shares some tips on avoiding tension at your holiday gatherings. She offers individual and group classes. For more, click here.
Song Bird's Kitchen joins the Webb City Farmers Market on the show to help me roll egg rolls. Let's put it this way – buy from them! The Market is open Saturday from 9-12, with a special Thanksgiving market on Wednesday, November 24 from 10-2. For a full list of vendors, check out their Facebook page.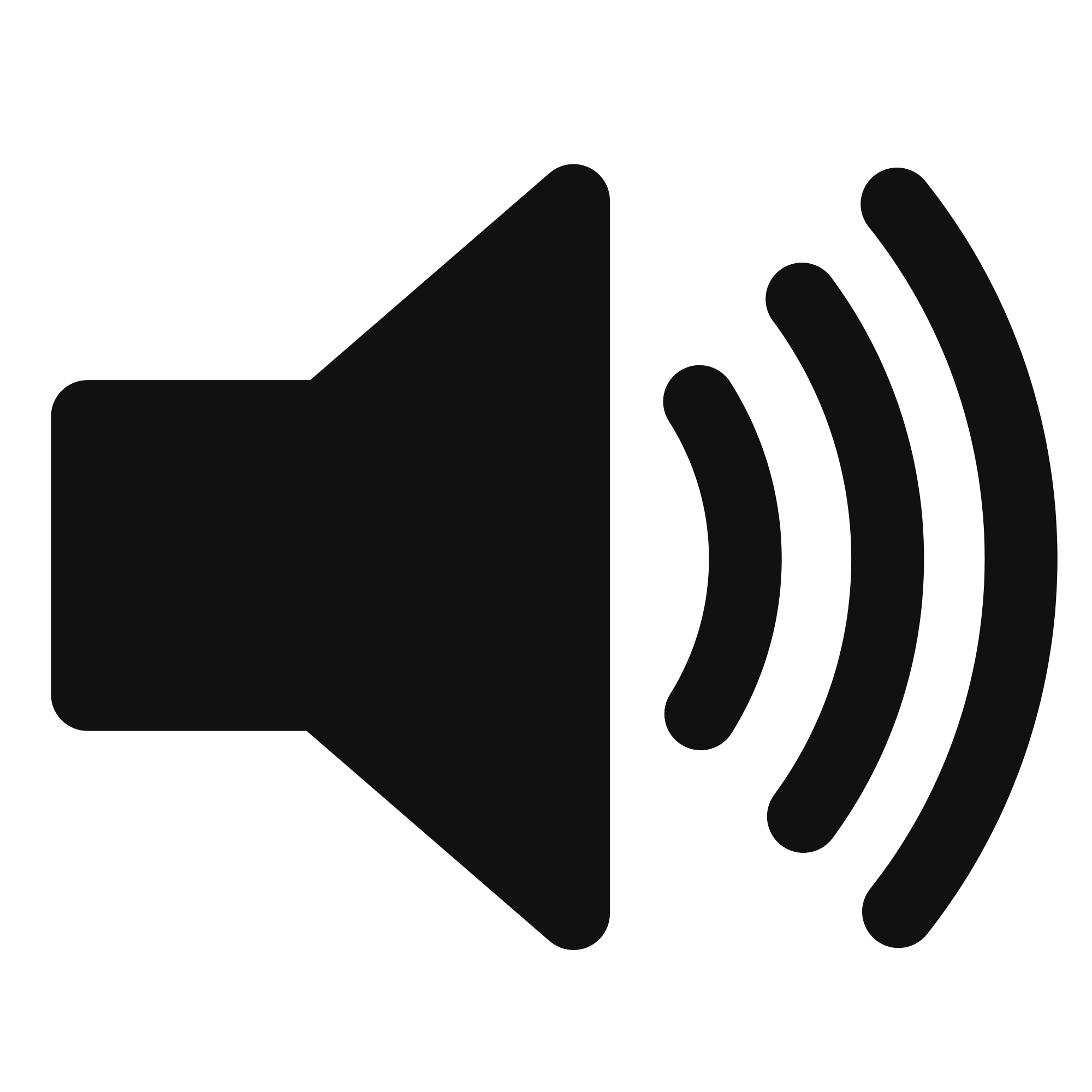 CLICK HERE to hear today's Podcast and listen to past episodes in our archive!
Start your day with 4 States Live, weekday mornings from 7-9 am! We leave politics at the door and share what's going on in our community. Join Shannon Bruffett and local guests from right here in the four states! You never know who might stop by but it's going to be fun and informative!
If you have a question or comment, would like to be on the show, or want to tell us about a guest you would like to hear on 4 States Live, Send us an Email! Send it to 4States@KKOWRadio.com