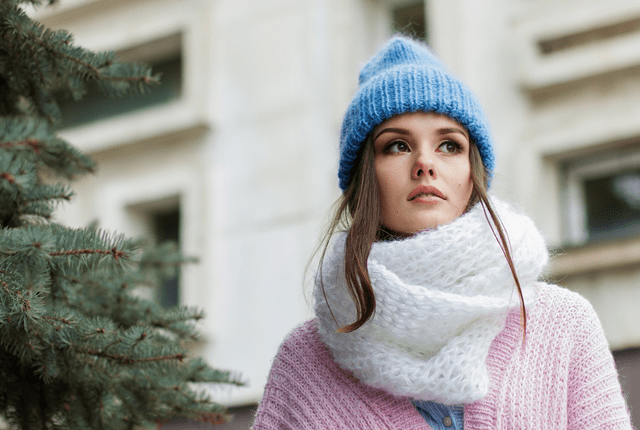 Wednesday is rolling up on 4 States Live!
Rob O'Brian
will stop by to talk about Missouri's economy and labor force. Plus, how you can help those in need with
Chase the Chill Joplin
.
We are now officially in our 6th year of Chase the Chill Joplin! What does that mean? It's simple: we gather scarves, hats, & gloves to provide warmth to anyone in need of it each winter season. Volunteers can crochet, knit, or sew handmade scarves; donate gently used scarves or purchase items for our donation bins. Each fall thru the end of November, donation bins provided at partnering collection sites are available to make drop-offs. On December 3rd, a group of volunteers will gather to attach a note of warmth to each item, and that following Saturday, we will take to the streets of Joplin to place scarves on benches, trees, bridges, light post, anywhere for people to find & take. We would love for you to join us as we Chase the Chill this 2020 season & spread some warmth!
Tags: