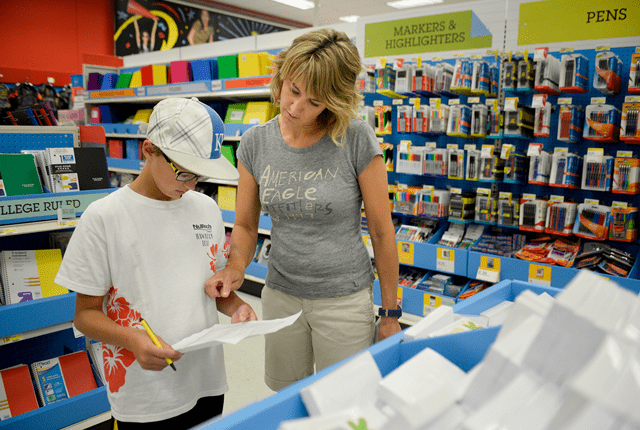 Whether your students are returning to the physical classroom, or the virtual classroom, or both…pencils, paper, notebooks, and even clothing are real necessities. We found the upcoming Tax Free Weekends to help your budget for Arkansas, Kansas, Missouri, and Oklahoma.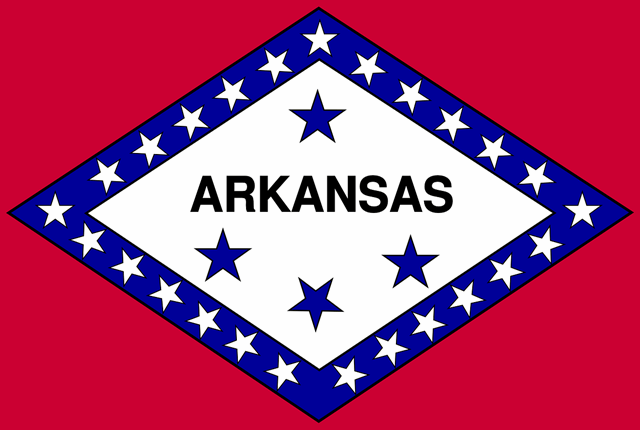 Arkansas Tax-Free Weekend is scheduled for Saturday, August 1st and Sunday, August 2nd. The event begins at 12:01 AM Saturday and runs through Sunday at 11:59 PM.  The list for exempt items, even diapers, is long and extensive. Follow this link:
---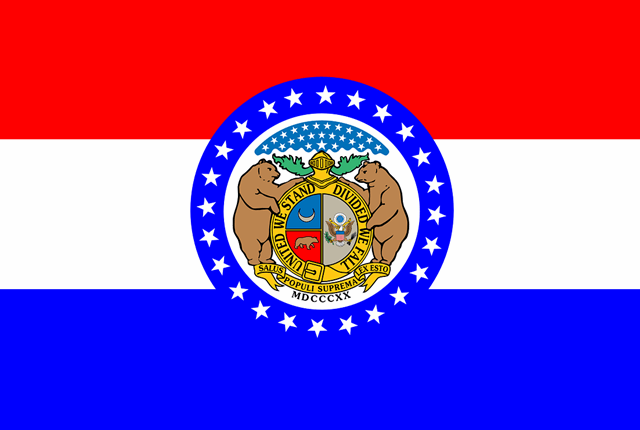 Missouri's Tax-Free Weekend begins officially at 12:01 AM on Friday, August 7th…continuing until Sunday, August 9th, at 11:59 PM. During this time, you'll save the Missouri state sales tax of 4.225 %
For 2020, the items eligible for waived taxes include: Clothing and shoes: $100 or less per item. School supplies: $50 or less per item. Computer software: $350 or less per item.
To see more, here is the link.
---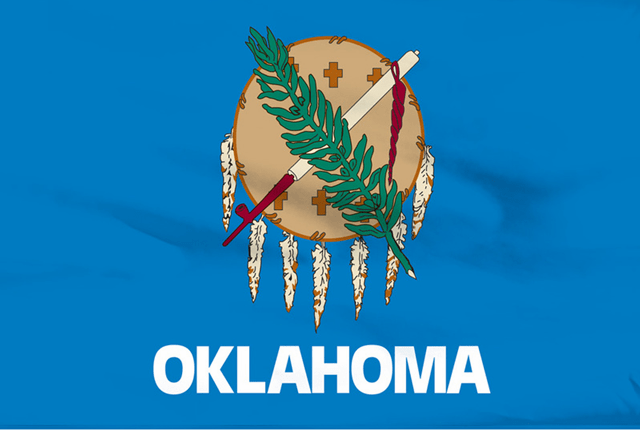 Oklahoma will hold its sales tax holiday from Friday, August 7, at 12:01 AM, running through Sunday, August 9th, at 11:59 PM. The state's news release says:
During this time period, sales of eligible clothing and shoes are exempt from sales tax. All qualified items are exempt from state, city, county and local municipality sales tax.

Retailers are required to participate in the three-day sales tax holiday and may not collect sales and use tax on sales on qualified footwear and clothing items priced less than $100 dollars.
For more information about the holiday and to find a list of exempt items, please visit tax.ok.gov.
---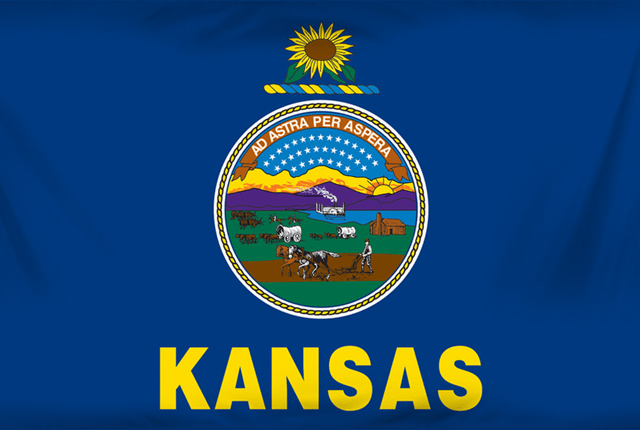 The State of Kansas doesn't have any Tax-Free Holiday in place.  Complete details here
---
If you are a family member wanting to assist in buying back-to-school items, for your family in another state? Here is the link to access the USA.

Happy Shopping and Happy School Year!

Tags: