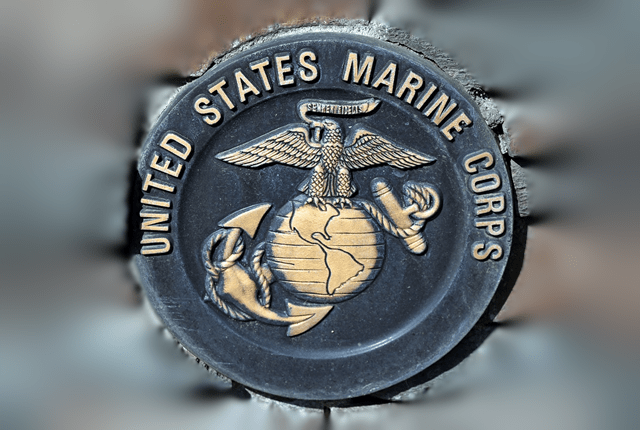 November 10th is a very special day for the Marine Corps as it celebrates it's 245 birthday.  We have compiled some of the greatest videos illustrate the true values of the United States Marine Corps.
Commandant's Birthday Message | As the 245th Marine Corps birthday draws near, Gen. David H. Berger reminds us how the Corps' legacy lives on in every Marine.

Courtesy US Marine Corps
---
---
---
---
THE UNITED STATES MILITARY: A HISTORY OF HEROES – The story of "The United States Marine Corps: 1917 – Today" – bringing to life with vivid recreations and sound — short military history biographies of the branches of the United States Military and the wars they fought — as well as some of the men who led and those who followed and fought with heroism and without regard for themselves.
Tags: