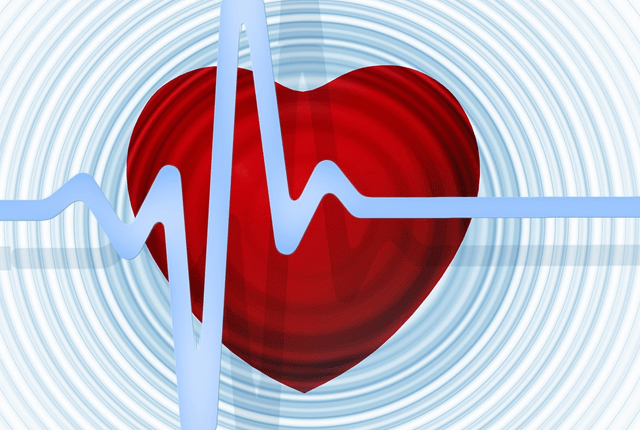 Freeman Health System's Cardiologists issues a call for COVID-19 vaccination. With the Delta variant of COVID-19 plowing through our community, our vigil to rid our county of the deadly virus bus not yield or wain. Studies now show that patients who suffered through COVID-19 may now be at severe risk of heart problems.
COVID-19 can hurt your heart. The first signs of heart damage from the virus was in the blood of Wuhan, China patients. The Journal of the American Medical Association (JAMA) reports patients hospitalized with the respiratory infection had elevated levels of cardiac troponin, a marker of myocardial (heart muscle) injury.

Echocardiograms also pointed to functional abnormalities in many COVID-19 patients' hearts. Most often triggered by a virus, myocarditis usually resolves on its own as the infection wanes. However, it can cause serious acute outcomes, including arrhythmias, heart failure, cardiac arrest and sudden death.

Freeman Health System Cardiologist Dr. Robert Stauffer will address the media at 11:00 am Wednesday, July 14, to urge vaccination as the best way to prevent life-threatening heart issues.

The number of COVID-19 cases is increasing. More patients are presenting with gastrointestinal symptoms that include nausea, vomiting and diarrhea. Other common symptoms of COVID-19 are fever, chills, head and body aches, fatigue, congestion, runny nose, shortness of breath or difficulty breathing and a cough. The Delta variant of the virus is highly contagious. It is important to get tested if you have symptoms. Self-scheduling for both COVID-19 vaccinations and testing are available at freemanhealth.com/service/covid-19

Those without internet access can schedule vaccination or testing appointments by calling 417.502.SHOT.
Tags: