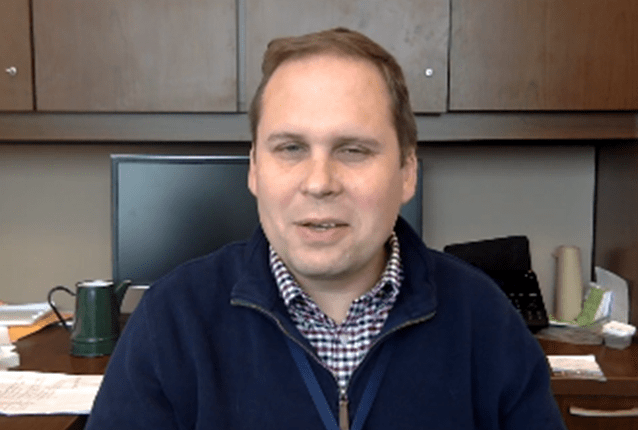 Dr. Neuman was kind enough to answer some questions we posed to him yesterday. As you know Texas A&M University-Texarkana's Dr. Benjamin Neuman, Chair of Biological Sciences, recently published two papers relating to his research identifying new viruses and studying how viruses affect the insides of infected cells. This interview will answer many questions you may have about the progression of the virus, the steps we are taking to combat it, and what may happen in the near future.
---
Questions:
1. With some states shutting down and everyone else cutting back and social distancing, when would you expect to see a leveling off here in the U.S?
2. The new fast track testing on getting quicker Test results. Do you think the new testing meets standards and will it help?
3. Some countries are having far less problems with spread than others, why is that?
4. NOAA is predicting warmer than normal spring across much of country, then comes our blazing hot summer in the South, will this make any difference to Covid-19?
5. What about some of these treatments and drugs that have been in the news the past few days? Thoughts on that and when an actual vaccine might be ready?
6. Texas is closed for public schools until April 6, Arkansas going two weeks later. Do you think that presents any issues for us on the state border, and when do you think the situation could stabilize for public schools to resume?
7. Starting to hear more cases of younger people having issues with the virus. At first, they were talking older and immune suppressed. Do you think that has been a problem all along, or could virus be mutating?
8. People still have to go to grocery stores and restaurants are open for a drive-thru, takeouts, and delivery. How safe is all this?
9. How are you and your family here in Texarkana adapting to deal with this and how are y'all faring?
10. Anything else you would like to add from a scientific or personal standpoint?