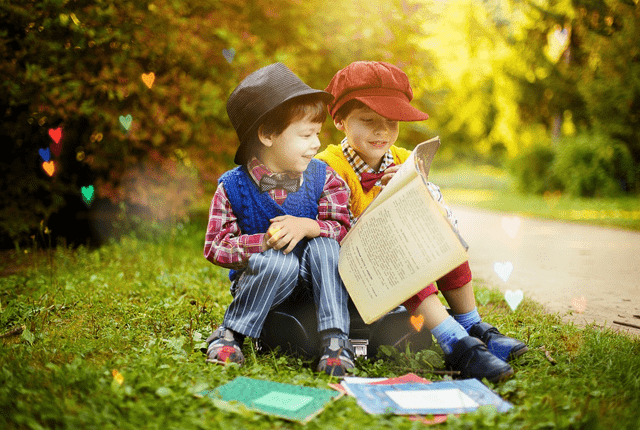 It's hard to social distance… harder still on a holiday like Easter – add to that being a kid that may not see Grandma and Grandpa for Easter dinner this year, and social distancing becomes very painful!
These children's Easter books, read by Grandma, from Grandma's House on YouTube may ease your child's grandparent longing just a little.
Grandma reading Pete The Cat Big Easter Adventure-
Grandma reads Olivia and the Easter Egg Hunt –
Grandma reads Clifford's Happy Easter
---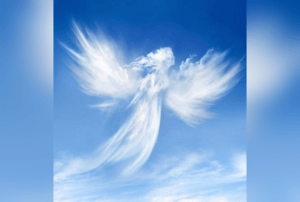 Not being together should not stop us from celebrating the true mean of Easter, the resurrection of Jesus Christ. Join in with the world's largest virtual chorus to sing your praise HALLELUJAH, He is Risen!