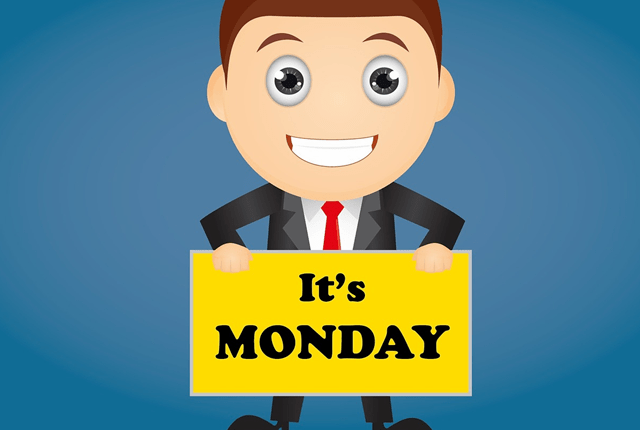 We hope everyone got some rest this weekend! Gear up for Monday on 4 States Live, because it's gonna be busy! Shannon has details on a fundraiser to benefit the Joplin Police Department Shop with a Cop program. Plus, learn how you can help a local college student "Dress to Impress" with the 
Joplin Area Chamber of Commerce.
And we'll talk to
College View Manor
about choosing the perfect retirement community.

Joplin Shop with a Cop 2020 is scheduled for Saturday, December 16th at Target 3151 E Seventh Street. The Joplin Police Department works closely with school counselors ensuring they are helping children who need a little more Christmas Sparkle. The Police Department relies on and local businesses and community members provide donations to fund the programs.
---
Jopline Area Champer of Commerce – Dress to Impress
Take some time this weekend to clean your closet to donate gently used professional clothing, shoes, and accessories for theMSSU Career Services Dress To Impress event scheduled to take place in March 2021.
More details about the Joplin Police Department Shop with a Cop Program coming soon…
---
Start your day with 4 States Live, weekday mornings from 7-9 am! We leave politics at the door and share what's going on in our community.
Join Shannon Bruffett and local guests from right here in the four states! You never know who might stop by but it's going to be fun and informative!
If you have a question or comment, would like to be on the show, or want to tell us about a guest you would like to hear on 4 States Live, Send us an Email! Send it to 4States@KKOWRadio.com