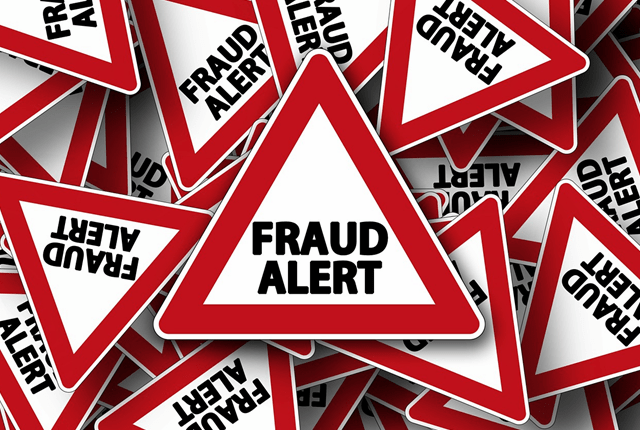 Sadly we have industrious citizens preying their peers at the time when we should be uniting forces. If you see price gouging you need to report it, it's our civic responsibility. We have contact details here for you.
Act 376 of 1997 prohibits businesses from price gouging during a state of emergency. The law prohibits businesses from charging more than 10 percent above the pre-disaster price of goods or services. The scope of the law is broad and is intended to cover anything that may be needed in the event of a state of emergency. Examples of items and services covered by the law include: food, fuel, water, flashlights, batteries, blankets, medicine, bandages and construction materials.

The price-gouging law is triggered whenever a state of emergency is declared by federal, State or local governments. The ban on price gouging remains in effect for at least 30 days and can be extended another 30 days by the local governing body if necessary to protect the lives, property or welfare of the citizens. For home repairs, the law remains in effect for 180 days.
Please call 1-800-482-8982 to report.
Anyone with information about price-gouging in violation of the anti-profiteering law should file a complaint with the Attorney General's Consumer Protection Division online at www.InYourCornerKansas.org or call (800) 432-2310 to request a paper complaint form be sent by mail.
Complaints about price gouging can be made by contacting the Attorney General's Consumer Protection Unit, which you can do by either calling (405) 521-2029 or emailing consumerprotection@oag.ok.gov.
Another type of scam common following a disaster is price gouging. Price gouging occurs when a business charges a price that is much higher than reasonable for products. Consumers should be aware of prices, and report any business that appears to be price gouging for necessary supplies like water, ice, plywood, gas and generators.

To report price gouging in Missouri to the Attorney General's Office, submit a complaint form online or call the Consumer Protection Hotline at 1-800-392-8222.
Price gouging is illegal, and the Office of the Attorney General has authority to prosecute any business that engages in price gouging after a disaster has been declared by the governor or president. The attorney general has issued stern warnings about price gouging to businesses in times of disaster, but you should still be on your guard.

§17.46(b) of the Texas Deceptive Trade Practices-Consumer Protection Act provides that it is a false, misleading or deceptive act or practice to take advantage of a disaster declared by the Governor under Chapter 418, Government Code, or the President by:

Selling or leasing fuel, food, medicine, lodging, building materials, construction tools, or another necessity at an exorbitant or excessive price;

or
Demanding an exorbitant or excessive price in connection with the sale or lease of fuel, food, medicine, lodging, building materials, construction tools, or another necessity.

Please note that high prices alone do not mean that price gouging has taken place, as businesses are generally allowed to determine the prices for their products. However, if a disaster has been declared by the Governor of Texas or the President, and businesses raise the price of their products to exorbitant or excessive rates to take advantage of the disaster declaration, then it is quite likely that price gouging is taking place, and you should file a complaint with our office concerning the incident.

File a Consumer Complaint with our office to report a suspected price gouging incident.