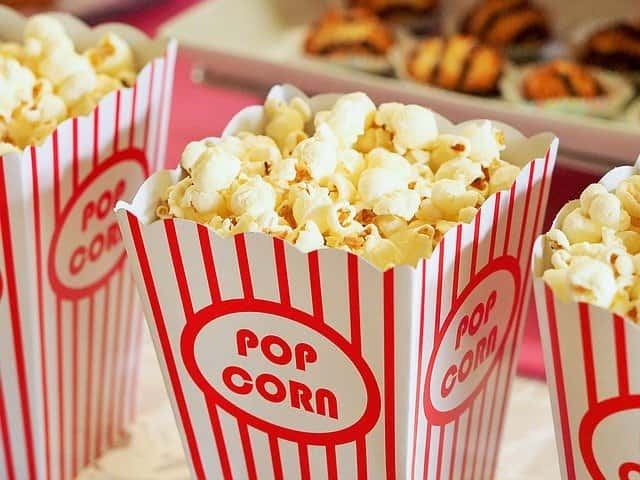 It's the weekend and let's resume life as we knew it pre-March 2020. COVID-19 has pushed our world upside down. We know are much more cautious and try to sort through the mountains of conflicting information we get every day. A ray of good news is that many local area movie theaters are opening and of course following strict CDC guidelines to keep you and your loved ones safely entertained.
Regal Northstar – 201 N Northpark Lane | Joplin, MO 64801
Enjoy some great classic movies this weekend.
---
Tags: