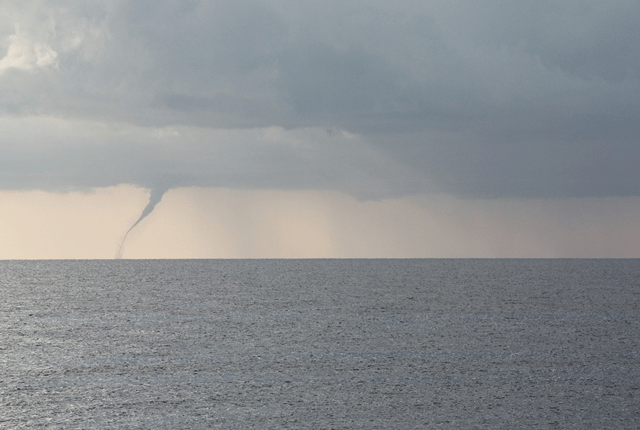 Today, Tuesday, March 2nd, 2021 at 10:00 am all across the state of Missouri there will be a statewide tornado drill.  We are encouraged to practice our shelter plans and verify we are prepared for a severe weather emergency while at home, work, and school.  We found some very helpful links:
What do to when a tornado strikes?
What should you do when you hear a tornado siren?

Tags: