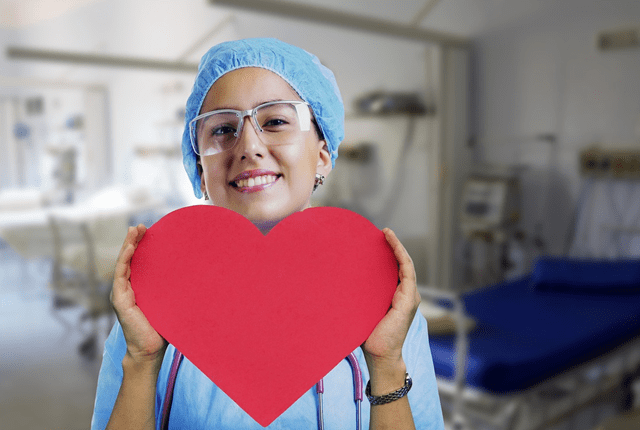 We are so excited to announce that the Freeman Health System can now offer MRIs to Pittsburg with their new MRI Coach. The mobile MRI service will undoubtedly help rural hospitals and clinics an essential diagnostic tool.
Freeman Health System MRI Service is now operating in Pittsburg to fill a void left with the closings of rural hospitals and clinics. The MRI Coach (a mobile MRI trailer) operates two days a week currently but is seeing great demand, conducting more than 100 scans after recently opening.

Join President and Chief Executive Officer Paula Baker, Pittsburg business leaders, and MRI Service staff for a ribbon-cutting and tours of the new imaging facility.

Freeman MRI Service is already receiving referrals from fourteen area physicians needing imaging for:

Workers compensation cases
Orthopedic injuries
Neurologic injuries to the spine and head
Abdominal issues
Liver exams
Pancreas exams

MRI Service makes this high-resolution imaging available closer to home, saving patients driving time. It also serves as a tool for independent physicians providing high-quality images in a timely manner.
Tags: