We have some excellent news for some stretched budgets the Joplin Public Library now has portable hotspots that with your library membership for free. You will be able to keep this device for up to three weeks at a time. Even better, you will be able to connect up to 15 devices at a time, and there's no data limit. Just click here to reserve your hotspot. 
Don't forget about the upcoming  "digital book club/author visit" coming up on December 9th.  Meet author the author of  "The Fixed Star," Molly Wizenberg.
A digital book club/author visit is going to be hosted by hoopla this Wednesday, December 9 at 6 pm (Central)!!
Live on their Facebook page, hoopla digital.

Author Molly Wizenberg will discuss her honest and unflinching memoir "The Fixed Stars". You can borrow the title (ebook or audio) NOW with no waits, completely free with your hoopla app at

http://theclub.hoopladigital.com/

https://www.facebook.com/events/394366781697209
(Anyone and everyone is welcome to watch this event. No library card or hoopla download/subscribe is required)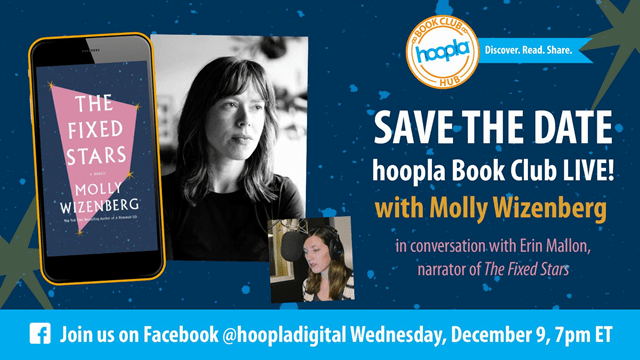 ---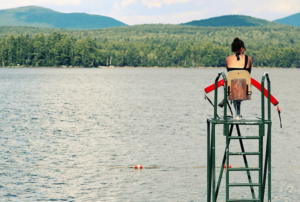 This summer could mean summer camps, hiking or camping, beach trips, and spending more time outside. The change of season can mean more activities, but also more risks. Understand how to protect yourself and your loved ones

Tags: