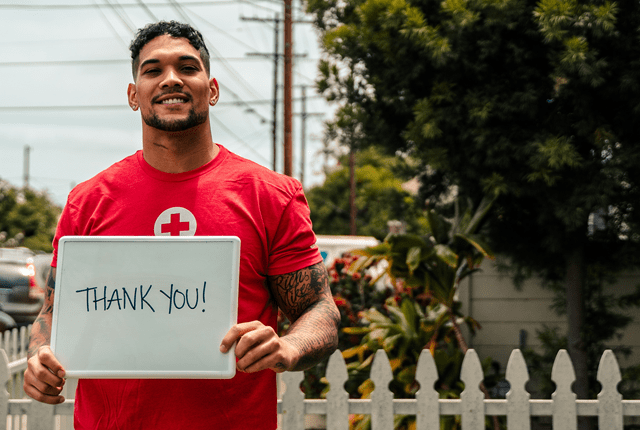 The much-needed, life-saving "blood products" will be readily available due to the partnership of the Red Cross and the American Cancer Society. We have the complete details to follow:
The effects of the COVID-19 pandemic continue to challenge blood donations and the care and treatment of cancer patients. According to the American Cancer Society, many patient visits and procedures were forced to delay or cancel early in the pandemic to reduce the risk of COVID-19. As schedules get back to normal, blood and platelet donations are critical for cancer treatments. In fact, the Red Cross currently has an emergency need for platelet donors to address a platelet shortage which could impact care for cancer patients and others relying on lifesaving transfusions. To raise awareness of the need for blood products, the American Red Cross and the American Cancer Society are working together to encourage people to Give Blood to Give Time.

We have included a news release that provides more detail on the role of transfusions in cancer treatment and the partnership between our organizations. By sharing this story, you can help ensure those blood products are available for cancer patients when they need them.
Click here to watch the video featuring the compelling personal story of Arizona Cardinals running back and cancer survivor, James Conner

Tags: