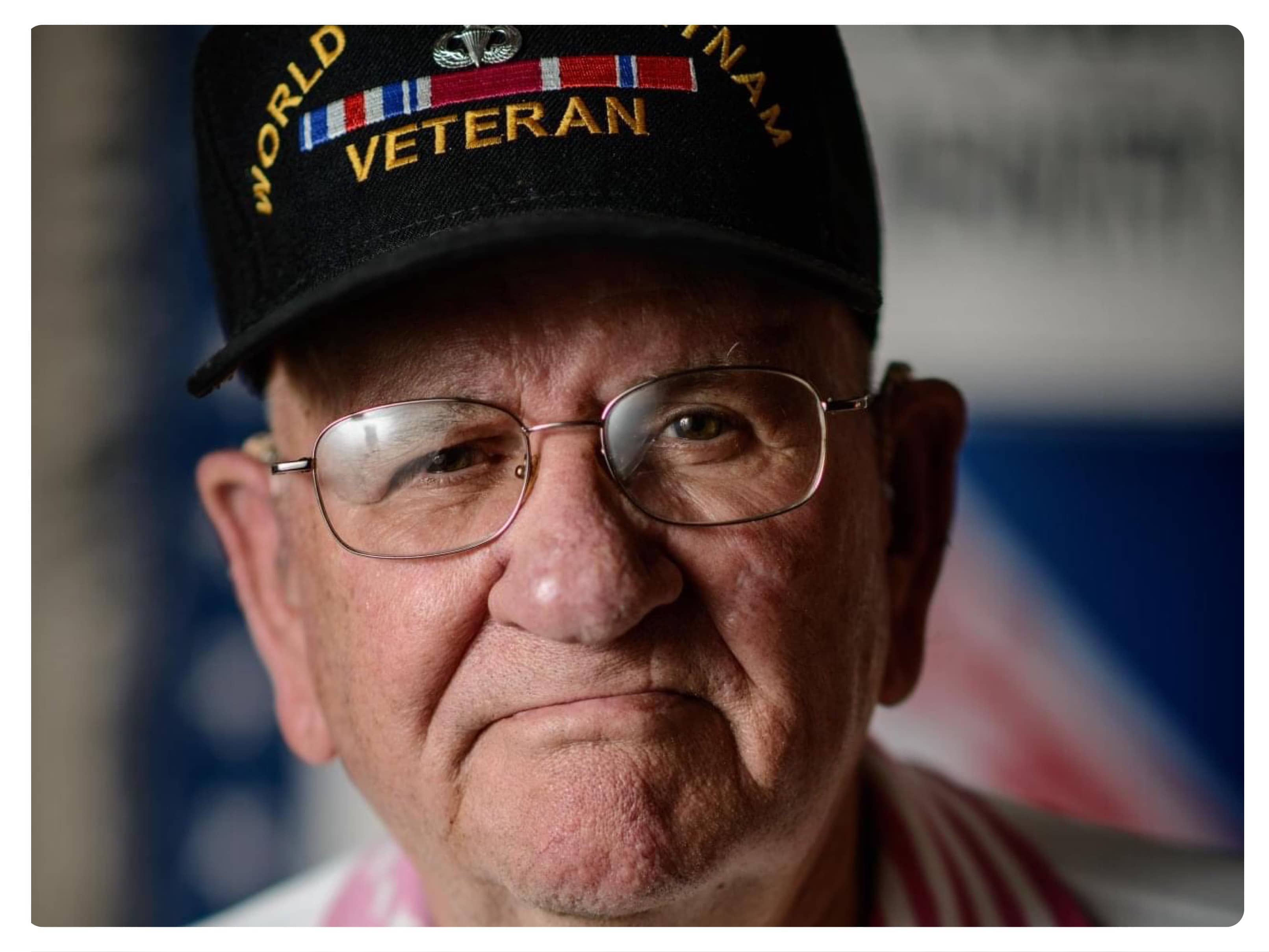 One of the bravest men you'll ever meet is Rock Merritt. This WWII paratrooper jumped into Normandy, Operation Market Garden. Rock is in rough shape in the hospital and needs our support. Let's write our brave hero a letter of encouragement.
Rocks is a legend within the 18th Airborne: He's a WWII paratrooper who jumped into Normandy and Operation Market Garden and fought in the Battle of the Bulge. He was wounded and earned the Distinguished Service Cross. He later fought in Vietnam and served as the first Command Sergeant Major of this Corps (he's actually the only Soldier to ever hold that position twice). In addition to all that legendary stuff, he's an all-around awesome guy. Every time he comes on Fort Bragg, he takes time to talk to our Soldiers.

Well, we've got his back. We know you do too.

We're starting a letter-writing campaign and we plan to deliver your letters to him in the hospital. We want letters pouring in; we're hoping to deliver him hundreds of get-well notes.

We cannot talk about Rock's condition but he does not have COVID-19. We know he'll pull through.

PLEASE send Rock a note to this address:

XVIII Airborne Corps PAO
2175 Reilly Road, Stop A
Fort Bragg, NC 28310
Let's rally around Rock.